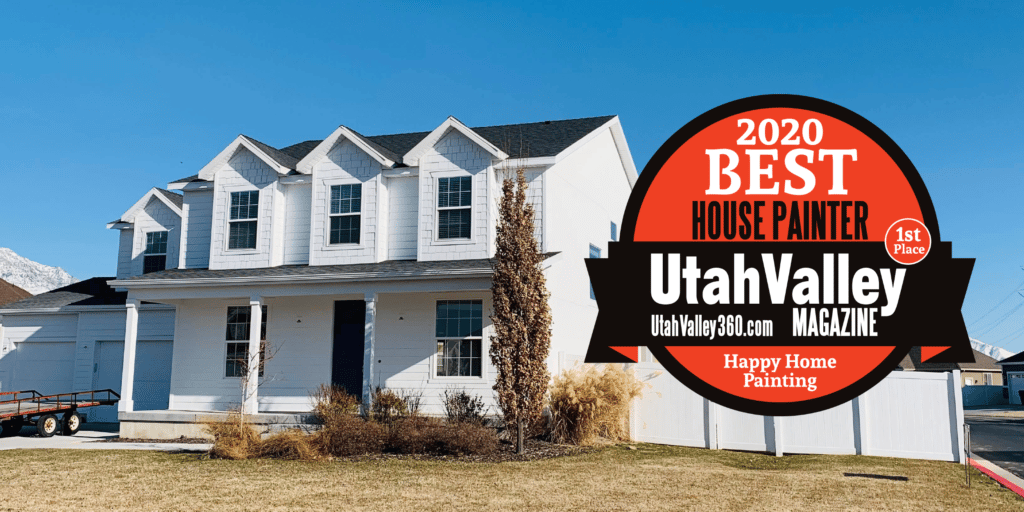 What began as just a small side business and some paint brushes one summer has grown into a full-service professional painting company. Our very first job almost six years ago was a small deck, then we did a garage, and little by little the Utah community started to become familiar with us.
This year, we were one of the various painting companies to ran in the contest for the Best of Utah Valley 2020. On June 1st, we were notified that Happy Home Painting had won the contest as Best House Painters! We were overcome with great joy because we were getting this awesome award and because we have been voted number 1 against large companies and franchises.
Since the beginning of our operations, Happy Home Painting has vouched to be different from other painting companies. With an emphasis on professionalism, customer service, and the desire to grow and always be better, Happy Home Painting set out on a journey to become a premier residential and commercial painting company. Five years later and hundreds of homes and building painted with a near perfect customer satisfaction rating, we can say with confidence that we have achieved our goal of being a premier painting company.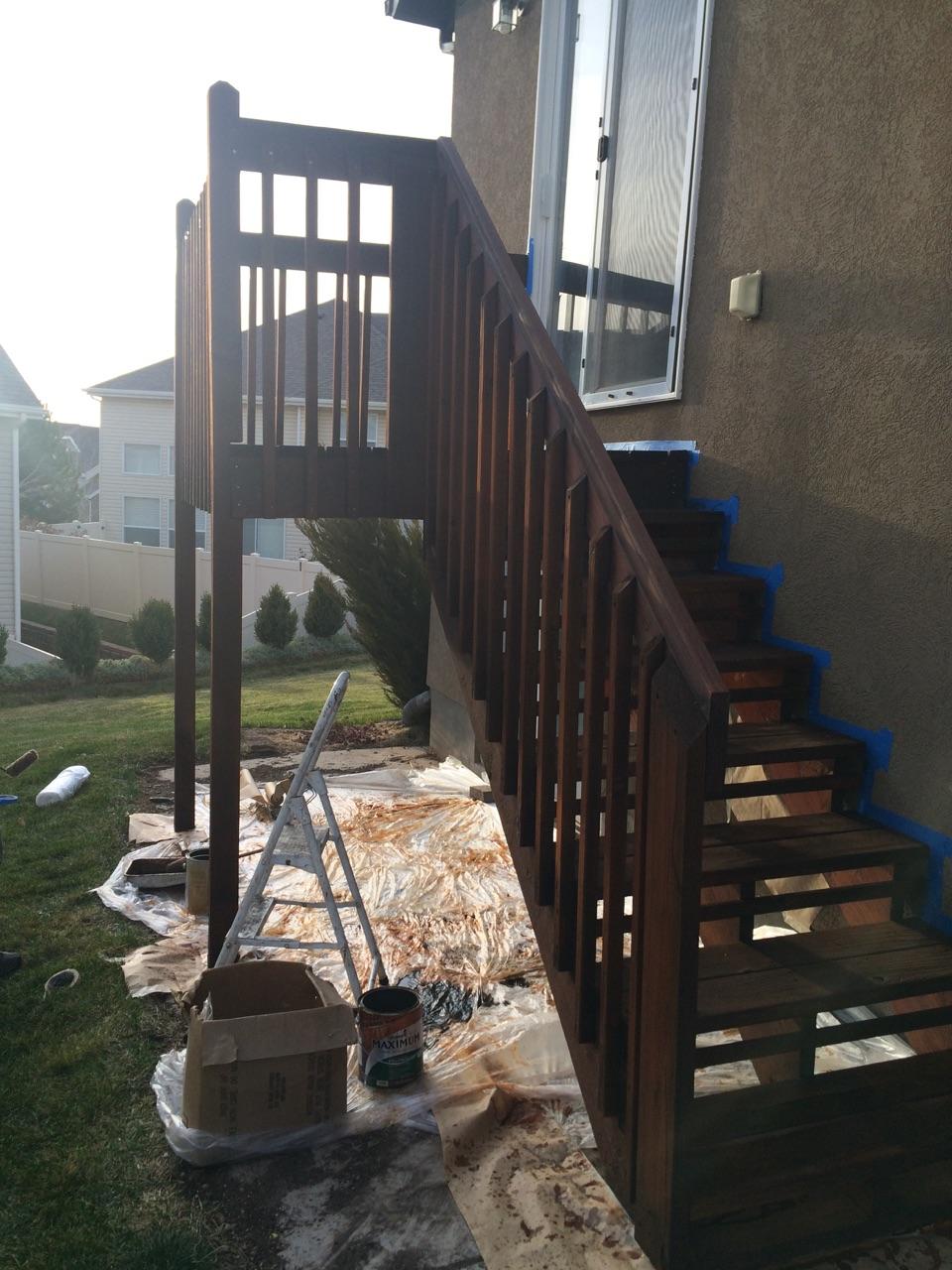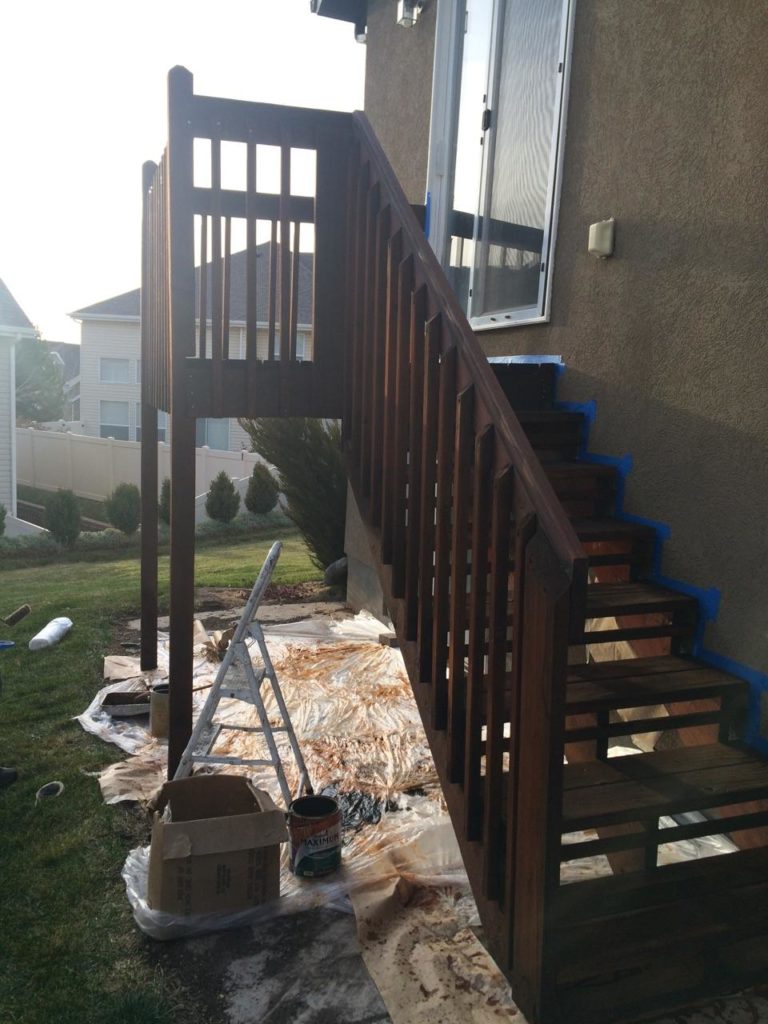 Over the years, we have experienced growth, and we've served many businesses and homes all over Utah county, Salt Lake county and the surrounding areas. But, we know a big part of our success is do to our customers who so kindly refer us to their friends and family members, over and over and over.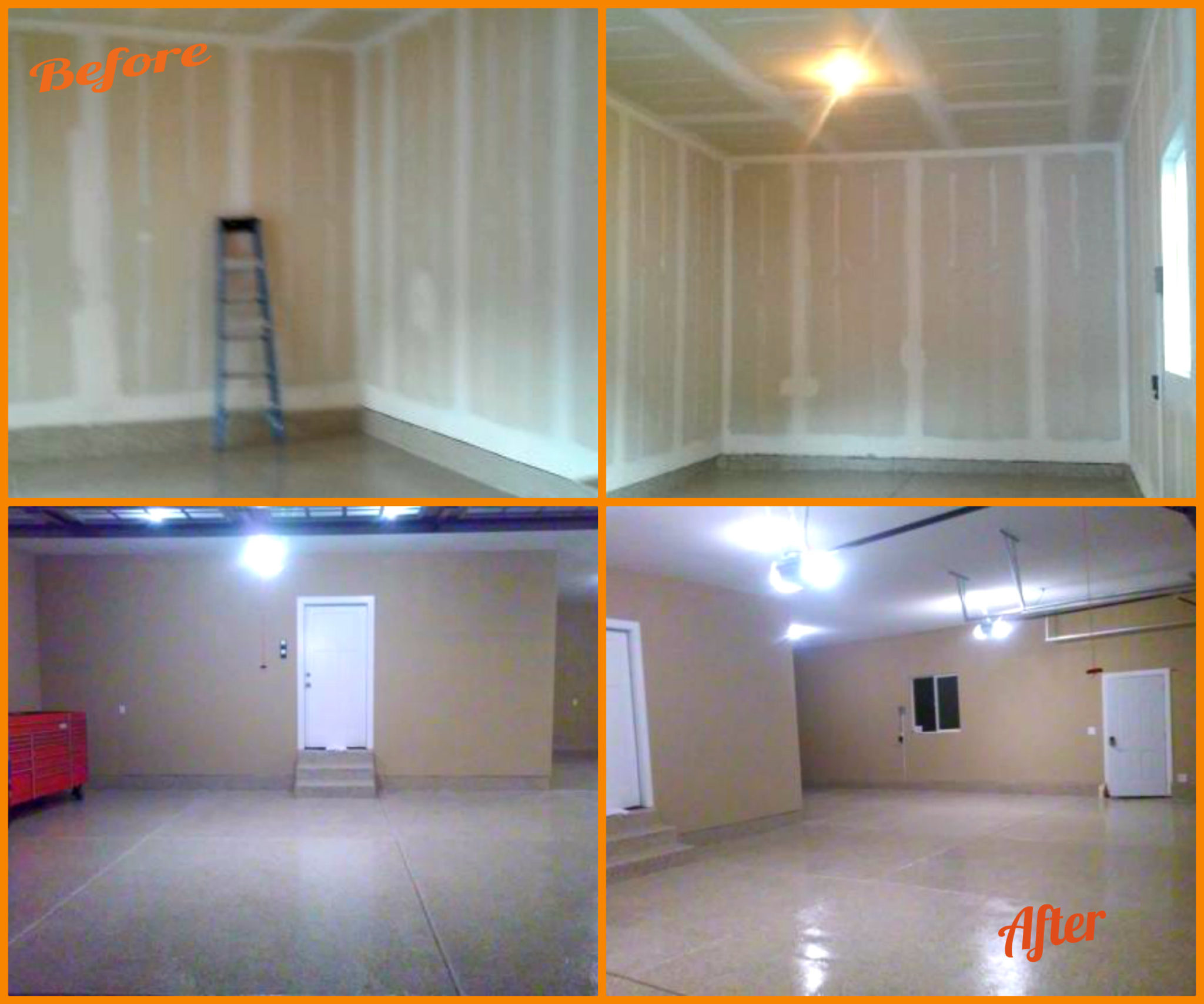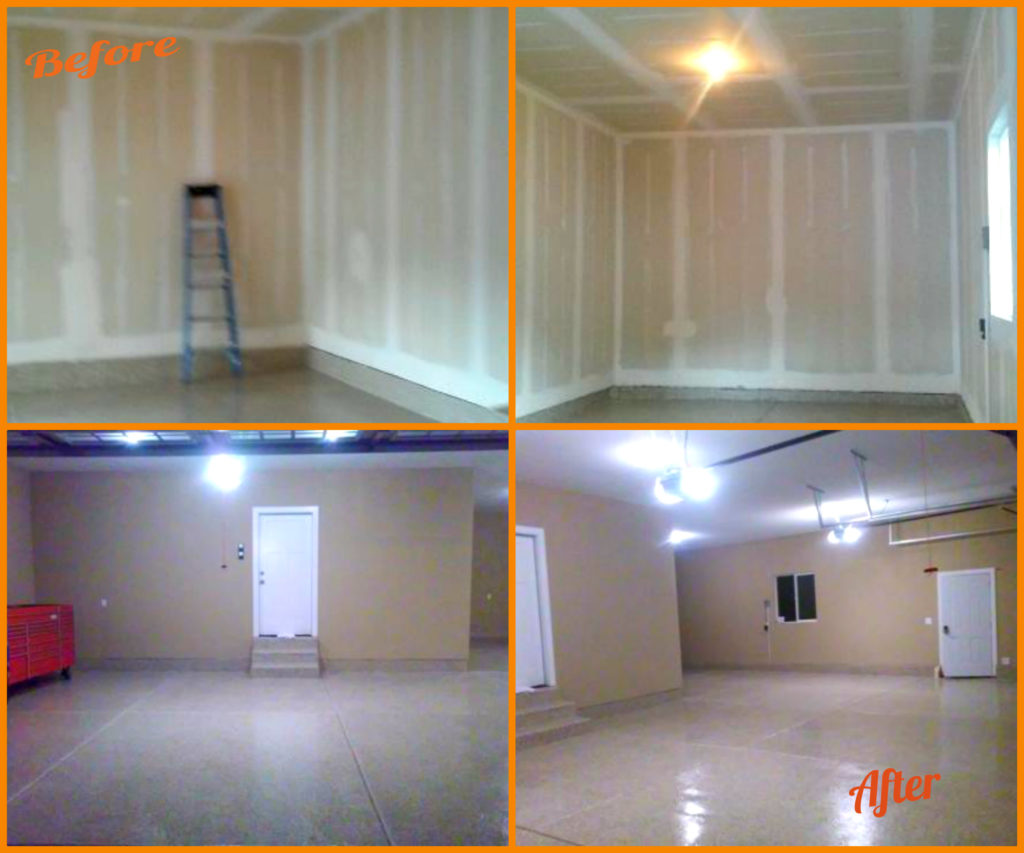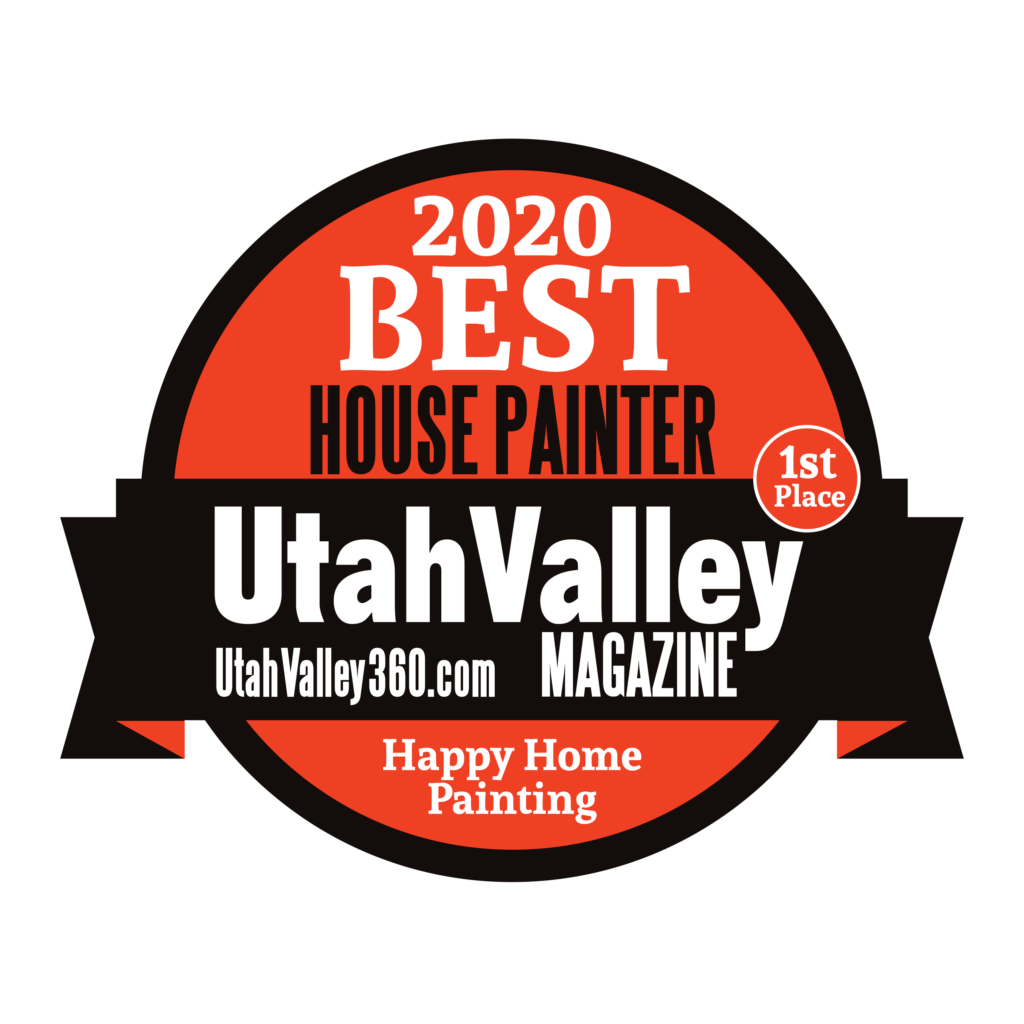 So from the bottom of our hearts, Happy Home Painting and it's crew wants to say THANK YOU! We did it! We are Utah Valley's Best Painters and we owe it to you. 
Don't forget to check out our Facebook and Instagram page where we share more pictures of projects we're working on!